Left Behind Series
The Indwelling: The Beast Takes Possession
(Left Behind #7)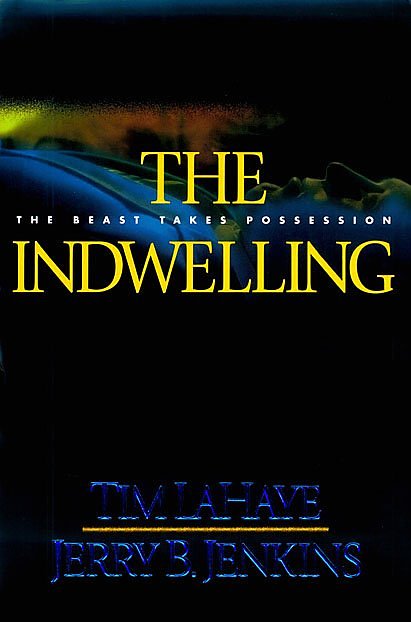 The Antichrist is dead... or is he? The city of Chicago lies in ruins, the safe house is blown, and the Global Community police are hot on the heels of the Tribulation Force. And who assassinated Nicolae Carpathia?

It's a formidable challenge to keep the attention of an audience midway through a projected 12-volume series, but with their trademark blend of humor and gripping suspense, authors Jerry Jenkins and Tim LaHaye continue to captivate readers with The Indwelling, the seventh installment of the Left Behind series.

Carpathia's funeral takes a hair-raising turn for the 4 million people who attend. Over the crowd looms the centerpiece of a new world religion, a 24-foot bronze statue of Carpathia, belching black smoke and demanding obedience. Woven through the fast-paced drama are the ongoing stories of people struggling amid the end-times mayhem: Chloe Williams wrestles with the moral implications of killing her toddler Kenny to avoid having him fall into enemy hands; her father Rayford Steele is brought face-to-face with the consequences of his pride. Dr. Chaim Rosenzweig, a prominent Jewish Israeli statesman, ponders a conversion to Christianity.

The strength of the series comes from Jenkins's ability to keep the action moving and readers caring about the characters. And there's a hook: The end of The Indwelling promises, "If the last three and a half years are your idea of tribulation, wait until you endure the Great Tribulation." The bad news is just beginning. But, the Tribulation Force believes, good news is also on the way. --Cindy Crosby

Book Description

It has been three and a half years since the Rapture took up the bodies of the innocent to Heaven. The prophecies foretell that this is the point when the seven year Tribulation shall become the Great Tribulation, with the forces of evil tightening their grip on humanity in preparation for the final battle. As the world mourns the death of a renowned leader, the Tribulation Force looks for the next predicted sign—that Satan will take possession of the Antichrist and raise him from the dead!

Creating a thrilling scenario of the end times upon planet Earth, the best selling Left Behind series combines Biblical prophecy with current events. Narrator Richard Ferrone lends a rugged, suspenseful reading to this action-packed seventh volume of a series that has captured the imagination of people all over the world.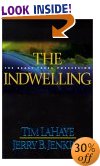 The Indwelling: The Beast Takes Possession (Left Behind #7)
Click here to LOOK INSIDE at amazon.com.
Click here to buy it now at

BACK to the Left Behind Series